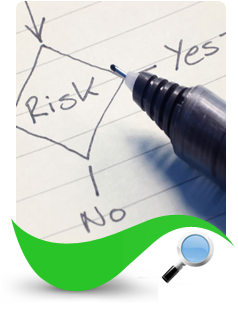 FEASIBILITY AND STUDY
Preparation of feasibility studies (including the subjects such as profit and loss statement of the company, investment turnaround time, cash flow chart, investment expenditures, production plan, operating expenses, financing plan and so on).
Determination of investment area, reporting advantages and disadvantages of the areas by evaluating them seperately, analysis of climate and meteorologic data, inspection of economic and demographic structure of region, realizes the services that investor needs for search and report of market conditions.
Choose production pattern and realize risk analysis.
Give all support to producer that is necessary to develope a brand.
Preliminary informaton will be given to investor at pre-feasibility. If investor decides to make investment then whole feasibility study will be prepared.